Hi, I'm Anne-Sophie and I'm a Web Designer and WordPress websites creator. I'm going to help you to increase your visibility on the web by developing a personalized and conversion-oriented website for your business. 
Because I know your business and your clients are unique, I offer a 100% tailor-made and 100% customized service.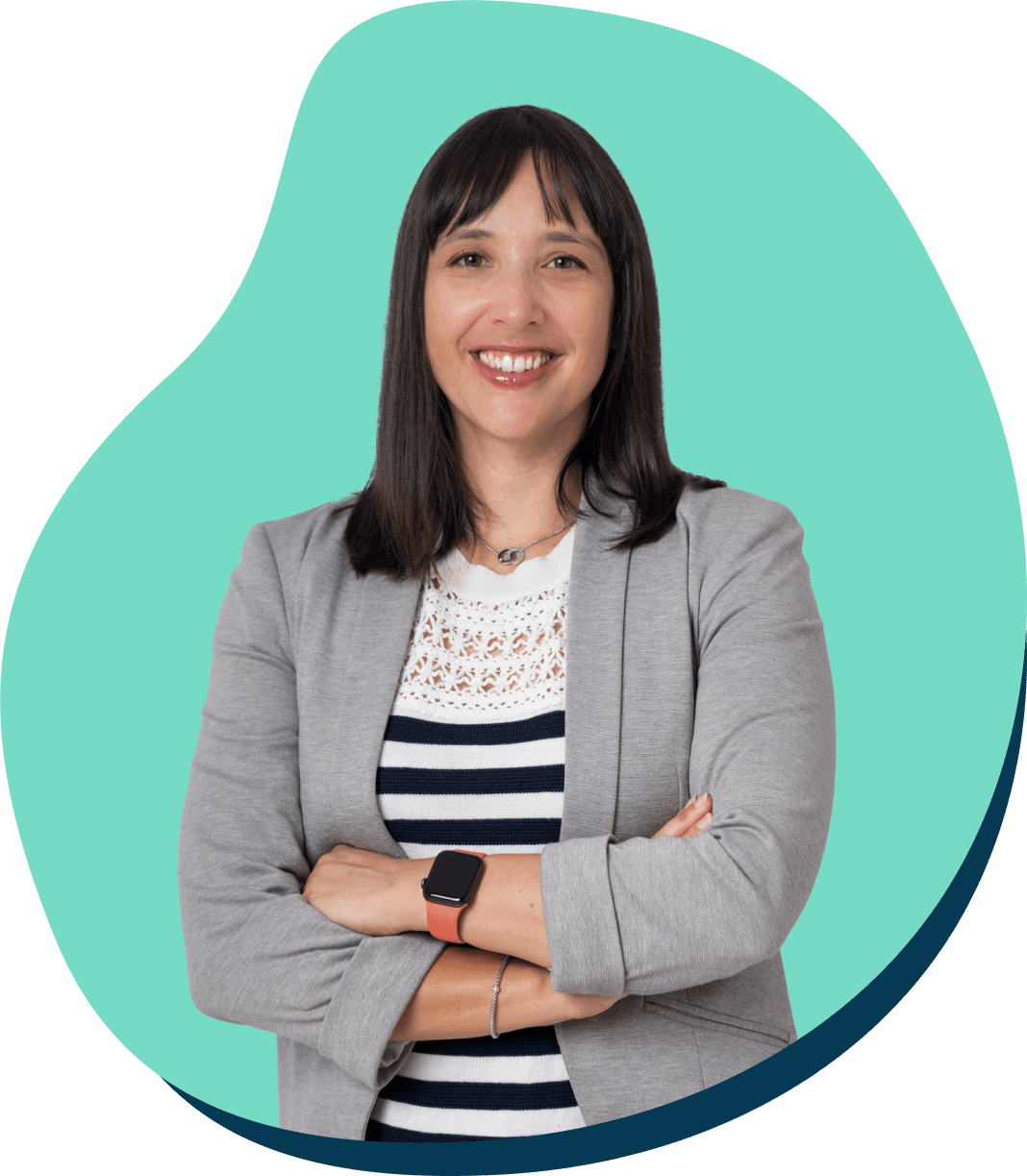 WordPress websites conception (showcase or e-commerce)
Support with the daily management of your website
I design and develop the website that you need to
make your business shine online.
From designing your website to its launch onlin
Developed with WordPress
100% customized following your objectives and your budget
Optimized for search engines
Mobile friendly and fits nicely in all devices screen sizes (responsive design)
WordPress websites conception (showcase or e-commerce)
Support with the daily management of your website
of the internet users judge the credibility of your business by the design of your website
of the internet users surf the web alternately with desktop, tablet and smartphone
of the internet users expect that your website loads in 2 seconds or less
I learn about your business specific needs in order to design a website that will convert visitors into customers through a great user experience. I follow user experience and user interface design principles when conceiving the mockups (UX/UI design).
After you validate the mockup, I give life to the design through a WordPress theme.
I always target the fastest loading time and apply basic SEO strategies to offer your website the best visibility on search engines.
Communication with my clients is at the core of my priorities. I share the progress I make on your website on a regular basis, and I closely stay in touch throughout the project.
Happy customers, happy me 🙂
It was a real pleasure to work with Anne-Sophie who is very attentive and responsive to my requests. I am entirely satisfied with her beautiful website, great ideas and proposals. With such outstanding services, I highly recommend her!
Excellent ! Merci encore une fois pour ton super travail Anne-Sophie! Nous avons désormais une très beau site (capimedia.com) pour mettre en avant nos services : fonctionnel, rapide, SEO compatible et ultra sécure, j'adore ! 😎🚀
It was an absolute pleasure to work with Anne-Sophie! She understood very quickly what I wanted for my blog and did a great job with the design and implementation of our vision. I cannot recommend her enough 🙂
Très bonne collaboration avec Anne-Sophie qui a été très disponible et efficace pour notre projet de refonte de maquettes Figma.
Ready to give a boost to your online visibility ?
Do you need a brand new website to make your business visible on the internet ? Or do you think that your existing website needs a redesign ?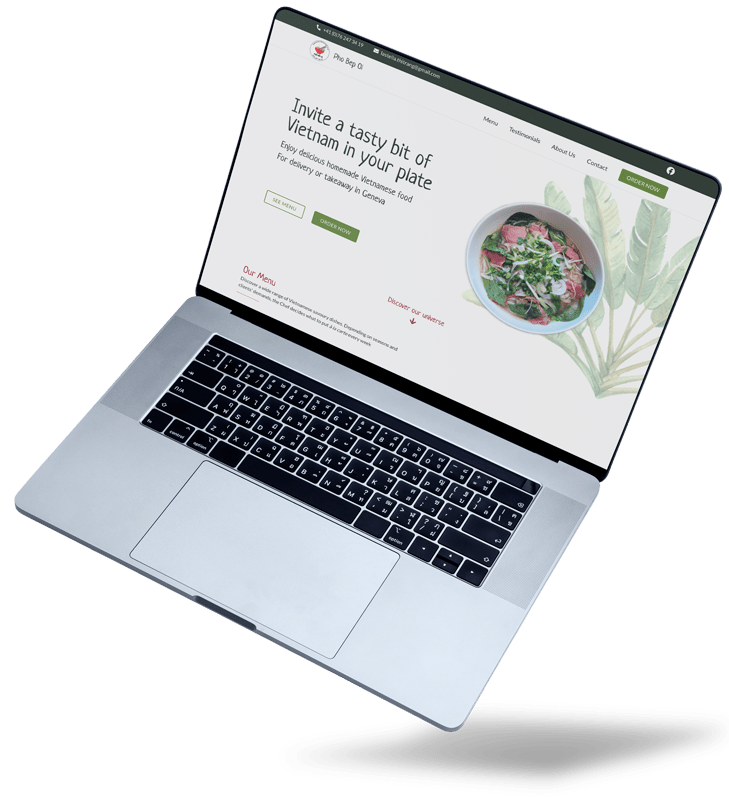 Discover some of my latest works in web design and WordPress website creation, and see how I help our customers to gain online visibility.
Let's talk about your project
Are you willing to optimize your online presence and increase the visibility of your business to new clients ?
I'm here to help.
Share your project with me, I'll answer within 24 hours.