Crafting stunning, sustainable websites & web solutions
Let's cultivate
your digital success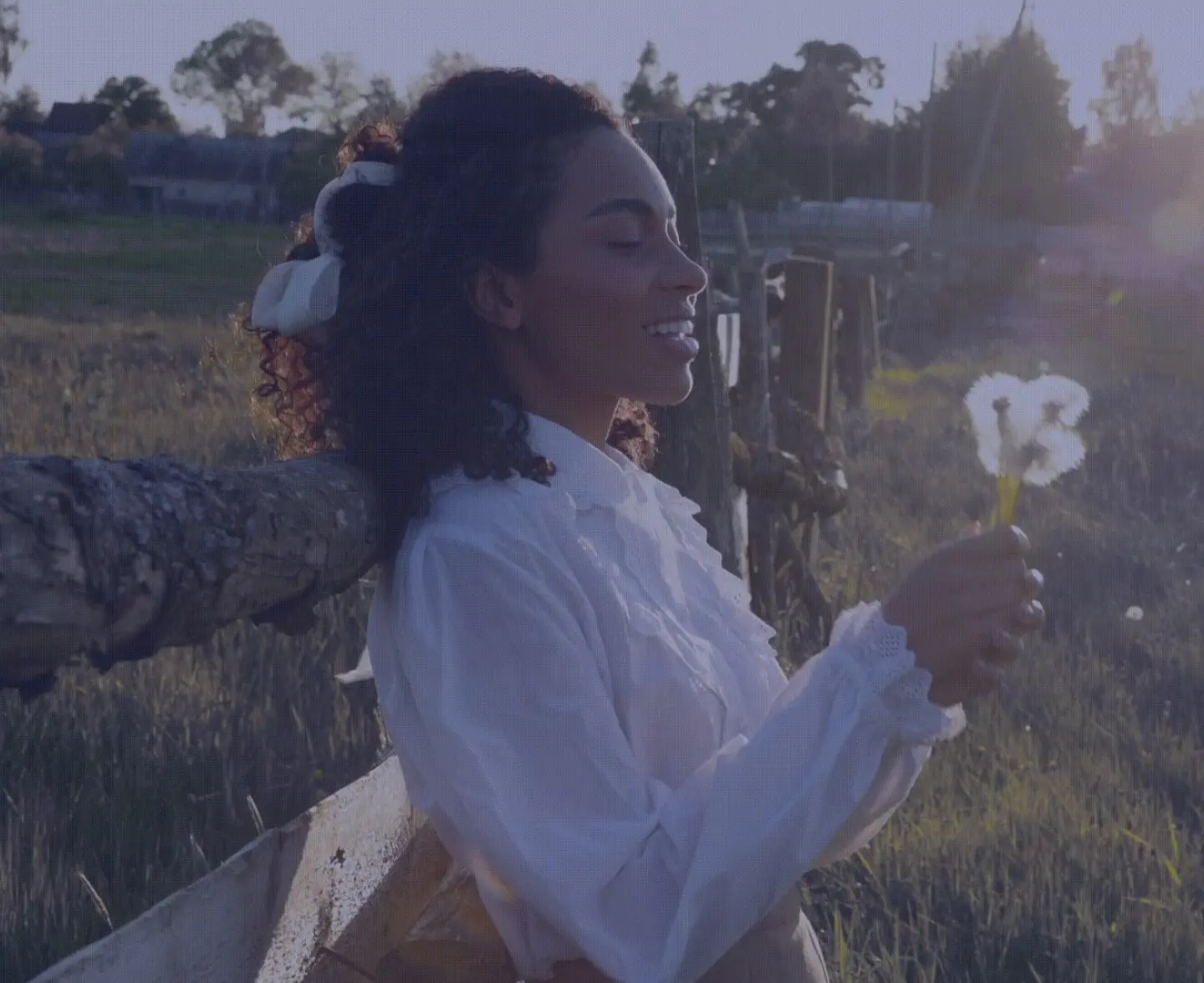 Your Growth Partner for Sustainable Web Design in Lisbon
and anywhere else
At DigitalSeeds, we believe every project is like a seed, full of potential.
 With care, dedication, and expertise, we nurture these seeds into thriving websites and digital products.
We are committed to reducing the web's carbon footprint and promoting energy efficiency, aligning with the principles of the Sustainable Web Manifesto.
Based in Lisbon, we serve businesses primarily across Portugal, France, and Switzerland, although our valued clients span the globe.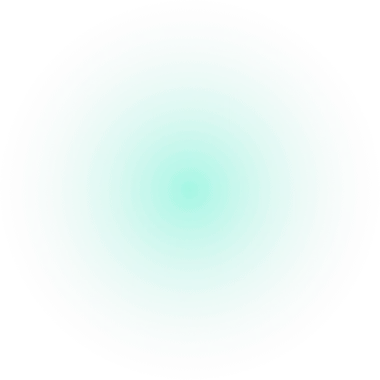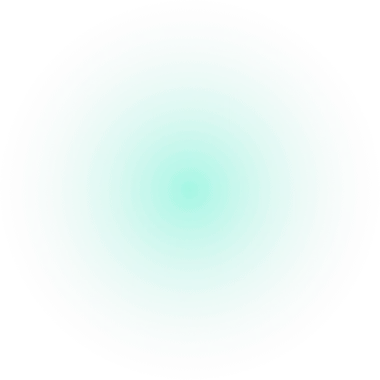 Ready-to-Develop Web Design.
As unique as your business.
Get a fully customized design that aligns with your brand's unique identity and objectives. ready to develop.
Our custom designs will hook the visitors of your website and boost their engagement, ultimately driving better conversion rates.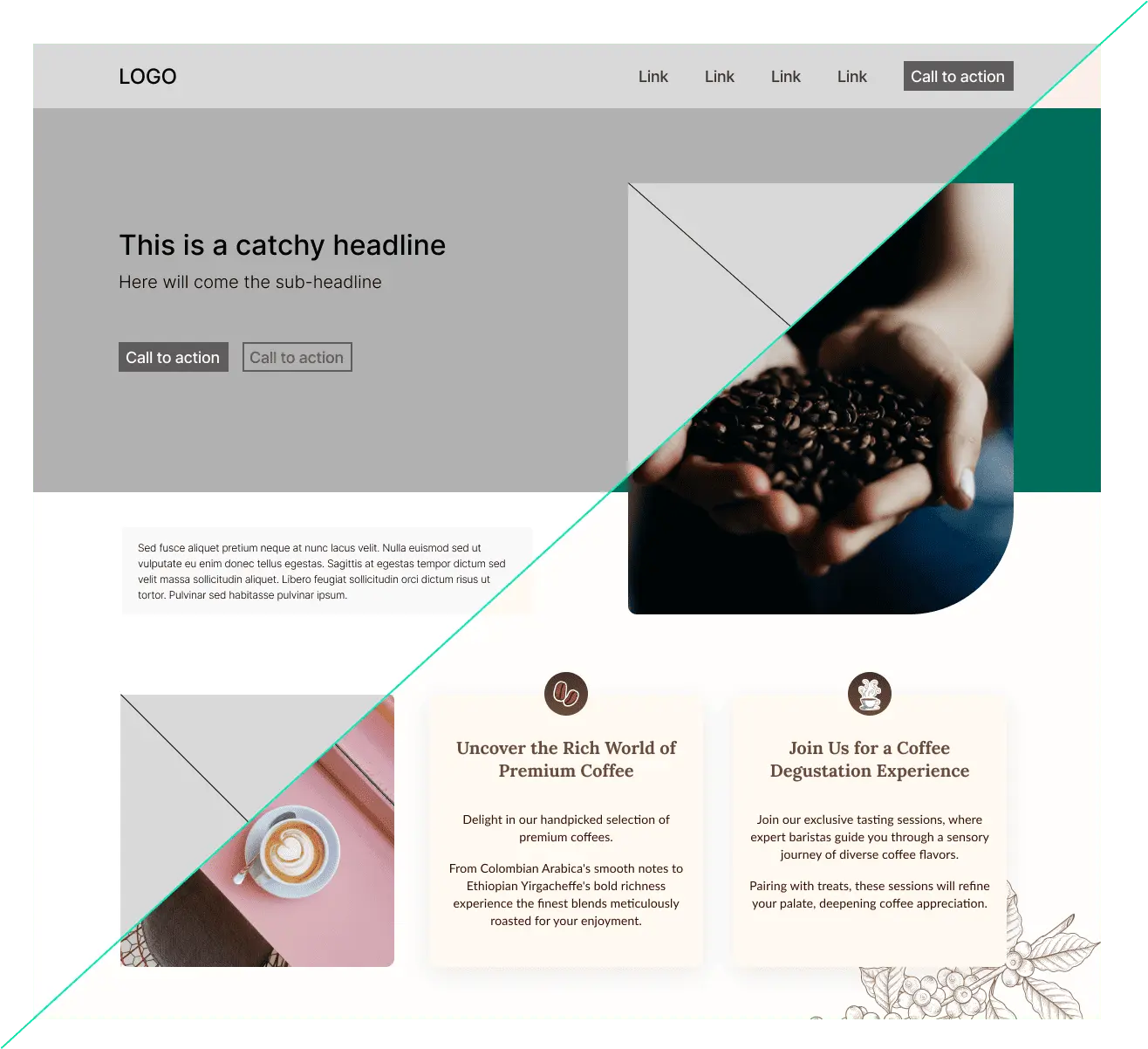 Customer Centric

UX/UI Design
Where Design Meets Functionality.
Sparking connections, driving conversions.
Designing frustration-free, user-friendly interfaces is what we excel at. We blend your objectives with a seamless user experience, ensuring your users enjoy their time and become your brand ambassadors.
Our UX/UI Design services cater to a diverse clientele, including specialized industries and corporate Enterprises, for web application and SaaS.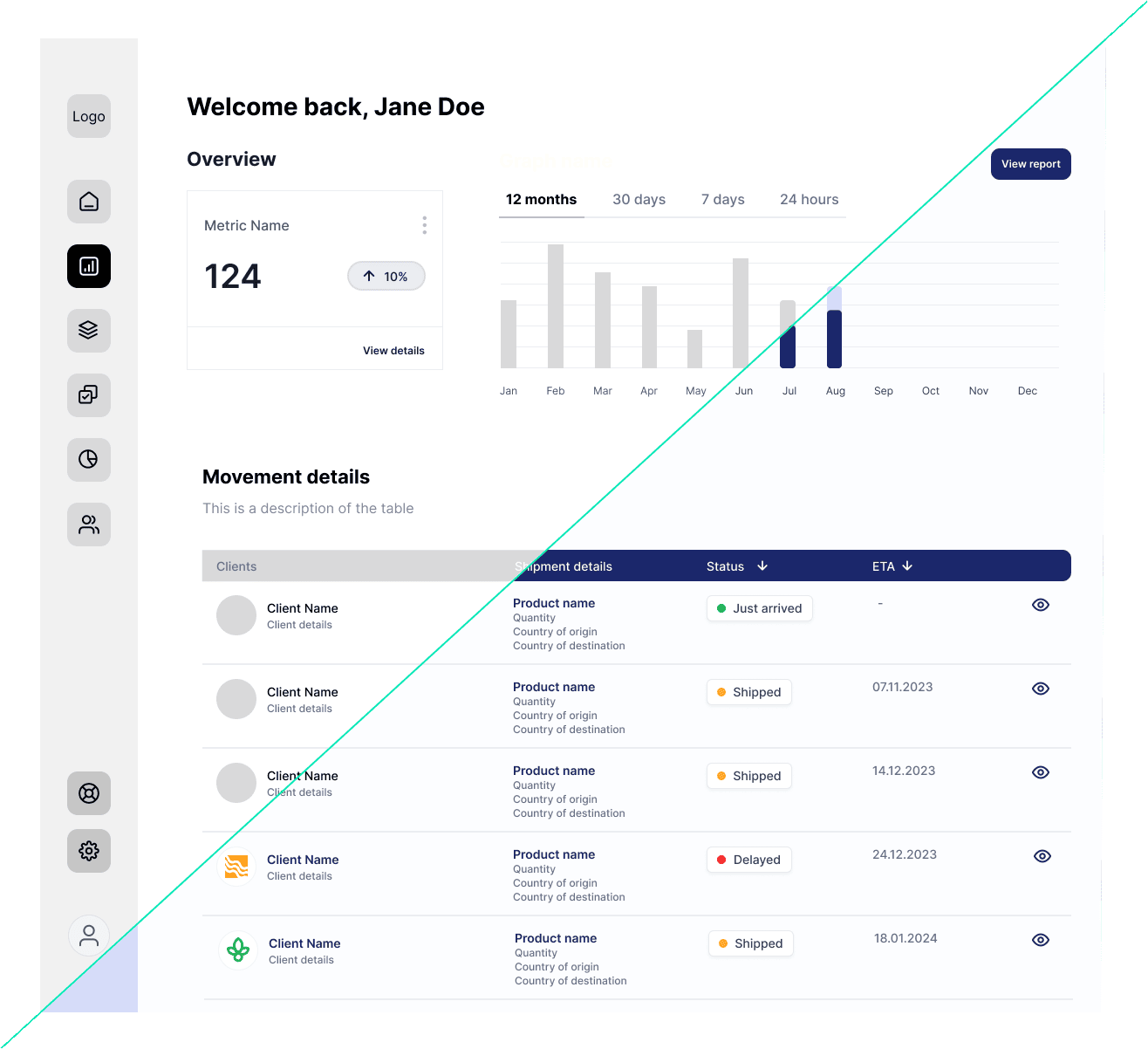 Maximize your Performance online.
with Strategic optimization insights.
We meticulously assess your website or web application and offer actionable recommendations to improve the performance of your website or web application.
Decide to implement changes independently using our insights or opt for our expert redesign.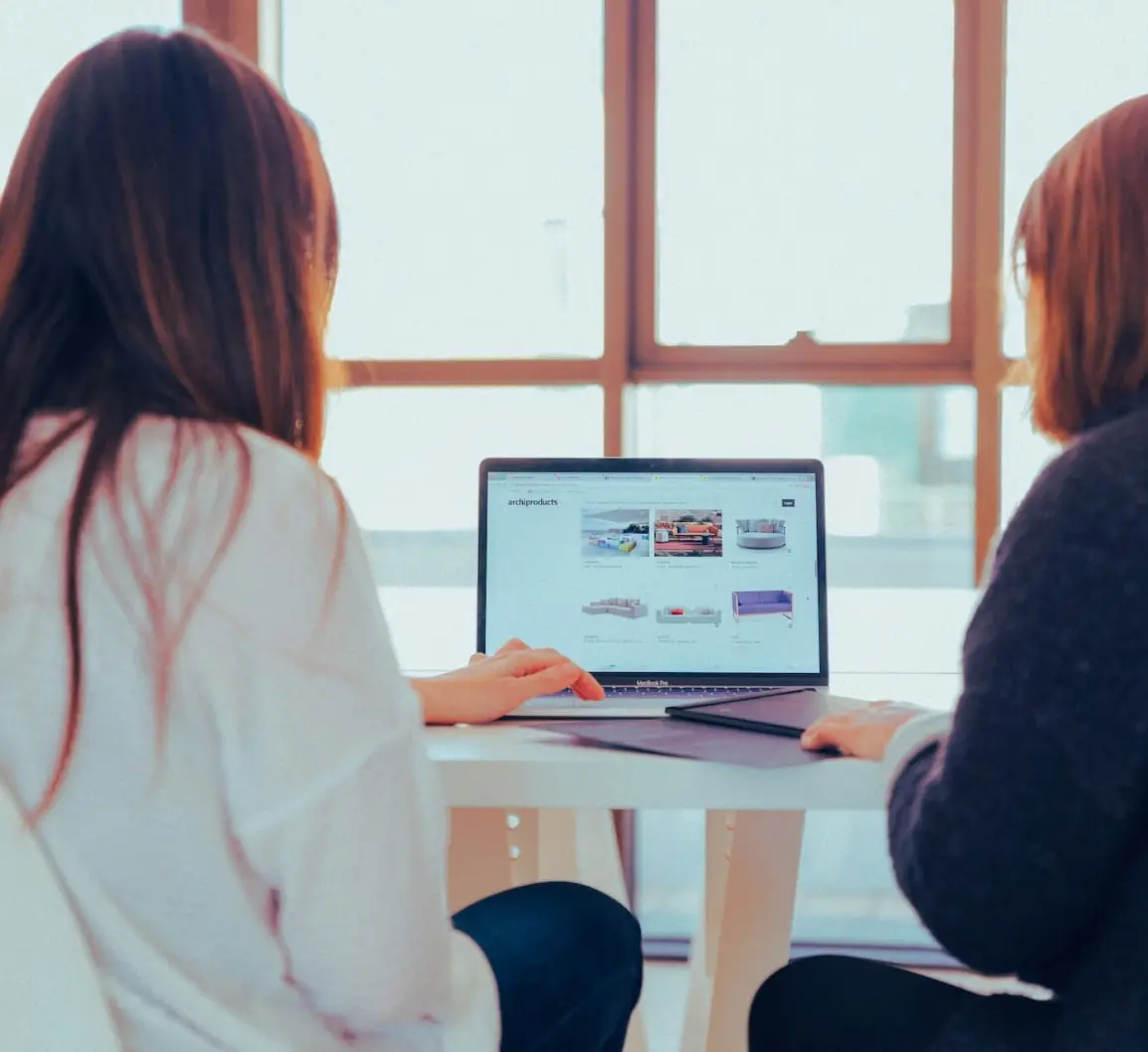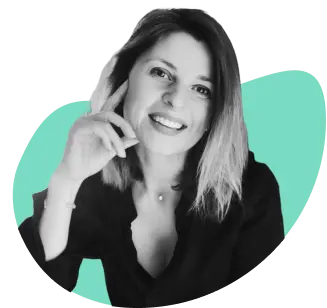 If you want to create your website,
I recommend going through DigitalSeeds!
"I had the opportunity to work with Anne Sophie on the complete redesign of my website. Professional, knowledgeable, and full of ideas, I am more than delighted with her work."
Mylène Haas
Social Media Strategist
I cannot recommend DigitalSeeds enough
"
It was an absolute pleasure to work with Anne! She understood very quickly what I wanted for my website and did a great job with the design and implementation of our vision. I cannot recommend her enough 🙂
"
Inês Amaral
mudancasconstantes.com
Great collaboration with
Anne-Sophie
"
Anne-Sophie has been very available and efficient for our Figma mockup redesign project, which allowed us to release it on time.
"
Lisa G.
Les Nouvelles Formations
Cultivating Your Digital Growth, Sustainably
Your users always in mind
No guesswork here. We always keep your users' real needs and expectations in mind to craft a tailored experience.
Understanding Your Vision
We closely listen to your unique goals, ensuring our designs perfectly align with your brand's essence.
We provide scalable solutions for websites and dynamic web applications, meeting immediate needs and accommodating future growth for sustained digital success.
Our focus on UX/UI ensures your digital product is visually appealing and user-friendly, driving better engagement and conversions.
We recognize that understanding, trust and transparency form the core of successful relationships. Sincerity and authenticity drive us every day. Nice to meet you 🙂